Food Information:
The white shrimp, Penaeus setiferus, was the first species of commercially important shrimp in the U.S. Penaeus setiferus is a commercially valuable fishery species and can be highly abundant throughout its range.
Range & Habitat: Atlantic white shrimp (and brown shrimp) are harvested from Pamlico Sound in North Carolina to St. Augustine Florida. They grow very rapidly, doubling or tripling their weight every month and assuming the adult form. As the water turns colder in October and November, they move to deeper waters offshore. White shrimp are generally harvested from mid-April to mid-June… and then again from mid-August to late-December.
The commercial shrimp fishery is one of the most economically important fisheries in the southeast. While not overfished, the white shrimp resource in the South Atlantic region is periodically decimated by severe winter cold kills, especially offshore of Georgia and South Carolina.

White Shrimp do not move into deep water far from the coast after migrating from inshore to offshore waters. Instead they move parallel to the shoreline ¬southward in fall and early winter and northward in late winter and early spring. They move down the coast of Florida seeking warmer water, ending their journey on vast shoals just offshore of Cape Canaveral. Due to their preference for more brackish, low salinity waters, White Shrimp are sweet and tender -- the preferred choice of shrimp boat captains and local coastal residents.
Market Decription: Georgia white shrimp rated highest in a University of Georgia consumer survey of six shrimp varieties. Succulent, sweet and scrumptious, Atlantic white shrimp are known for their large size (sometimes reaching 25 centimeters or 10 inches long). They contain low levels of saturated fat and other fats, making them a natural part of a healthy diet. It is sold in a variety of fresh and frozen products. It is also sold as whole and tails.
Available in: Year Round
Seasonality:
Year Round
Share:
Range & Habitat: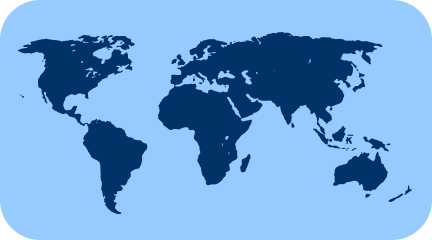 Other
Producer:
Harvest Method:
Hand Cultivated