Tableside Information:
Common Names: Cortez Halibut, Cortez Flounder.
Very Light and Tender. Flakes very well.
Light, White, Flakey, Tender
Food Information:
THE FISHERY - From small fishing villages along the northern part of the Baja Peninsula, Day Boat Fishermen set out in small Wooden Pangas for a day of hand lining and scallop diving. The honor of tradition and familial unity are drivers in this amazing Day Boat program. Hauling Baqueta, Snapper, Giant Black Bass, Wild Yellowtail, hand harvested Scallops, and hand netted Shrimp to San Diego gives SeafoodS.com a unique opportunity to share pristine seafood and a warm history with our customers.
THE FISH - Often mistaken for California "Southern" Halibuts, the Cortez Fluke is a delicacy all its own. Fluke are "Left-Eyed" Flat Fish. They harbor all of the sweet lightness of many Fluke, Flounders and Halibut. The overwhelming differences in Cortez Fluke has to the harvest method and care given to the fish upon capture. Most flat fish are trawl netted and captured alongside hundreds of other fish. The Cortez Fluke is One Man, One Line, and One At A Time. Treat as any crudo grade flat fish.
Crudo, Ceviche, Poach, Saute, Broil, Pan Roast
Seasonality:
Spring Fall Winter
Share:
Range & Habitat: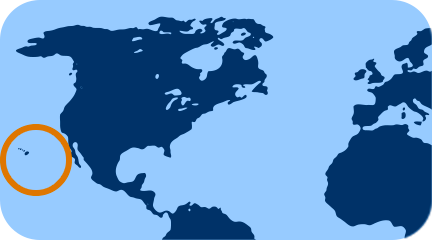 Southern Pacific & Hawaii
Origin:
Sea Of Cortez
Producer:
Harvest Method:
Hook & Line