Tableside Information:
The Premium White Truffle
Earthy, Complex, Lighter Musk, Intricate Sweetness
Food Information:
Common Names: Bianchetta, White
THE FORAGER - From the hills of Tuscany, Le Marche, and Emilia Romagna. SeafoodS.com imports fresh product daily ensuring every truffle is as perfect as the next.
THE TRUFFLE - Lighter Musk than Black Truffles with an innate sweetness that can be rare in Truffles. The perfect instrument to any fine dining garnish, component, attraction, or any flavor additive.
Raw, Roasted, Applicable Flavoring
Seasonality:
Spring
Share:
Range & Habitat: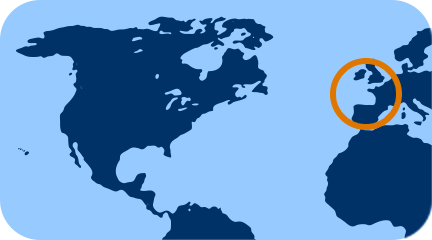 Europe
Origin:
Italy
Producer:
Harvest Method:
Foraged