Tableside Information:
Just The Facts
Country: United States
Region: Iowa
Weight: 3 oz
Food Information:
Hot legs are a desirable attribute for many-a species and well-bred swine are no exception. Herb and Kathy Eckhouse take fully aged legs of Prosciutto Americano and rub them down with a balanced blend of fennel, sea salt, and red chilies that deepens the meat's earthy sweetness. The heat is subtle, and deserves to be paired with one-of-a-kind cheeses, like Mahon Curado and Zimbro. These sheep milk cheeses have extra edge that creates some complexity on the palate, especially when given a boost by the meat's chili spice. It's an ideal tapas meat to include on a spread with marcona almonds, sheep cheeses, and grilled sardines. A combination of traditional craftsmanship and regional flavor, this addition to La Quercia's line of dry cured meats exemplifies their motto: 'American made, American inspired cured meats.' We say: keep those hot legs coming our way!
Seasonality:
Year Round
Share:
Range & Habitat: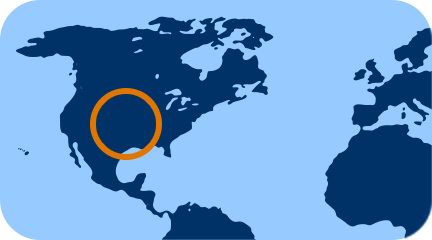 Midwest United States
Origin:
Iowa
Producer:
Harvest Method:
Pastured