Tableside Information:
Common Names: Flame Snapper, Long Tail Red Snapper, Ruby Snapper
Brilliant sweetness with a perfect flaky texture. Top of the Snapper realm.
Light, sweet, flakey, gleaming white.
Food Information:
THE FISHERY - From Queensland and New South Wales to Lord Howe Island, the Australian Fleet target this regal Snapper. Short trip Hook & Line vessels are geared to retrieve some of the most Direct-to-Chef Flame Snapper in distribution. This is an amazing turn-around for a very impressive species.
THE FISH - The Flame Snapper inhabit the rocky deep off the coast of Australia. They are known to live up to 1300 feet below the surface. The cold depths of their range produce a clean and moist protein that rivals any Snapper in their sweet and rich profile. Typically a larger Snapper, the Flame Snapper produces a very versatile fillet. The thickness allows perfect portioning and a remarkable plate presentation. The Flame Snapper also provides a beautiful deep pink to red skin that crisps wonderfully. The skeleton offers a clean yet rich ingredient for stocks, consommes, and fumets.
Crudo, Saute, Sous Vide, Broil.

Seasonality:
Year Round
Share:
Range & Habitat: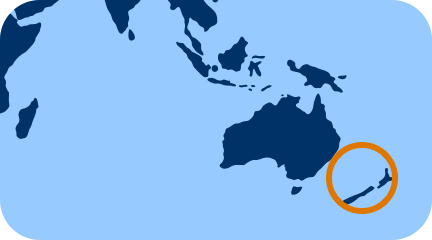 New Zealand & Australia
Origin:
Australia
Producer:
Harvest Method:
Hook & Line